Medical IT Integration
and Support Services
L1 Enterprises OR Integration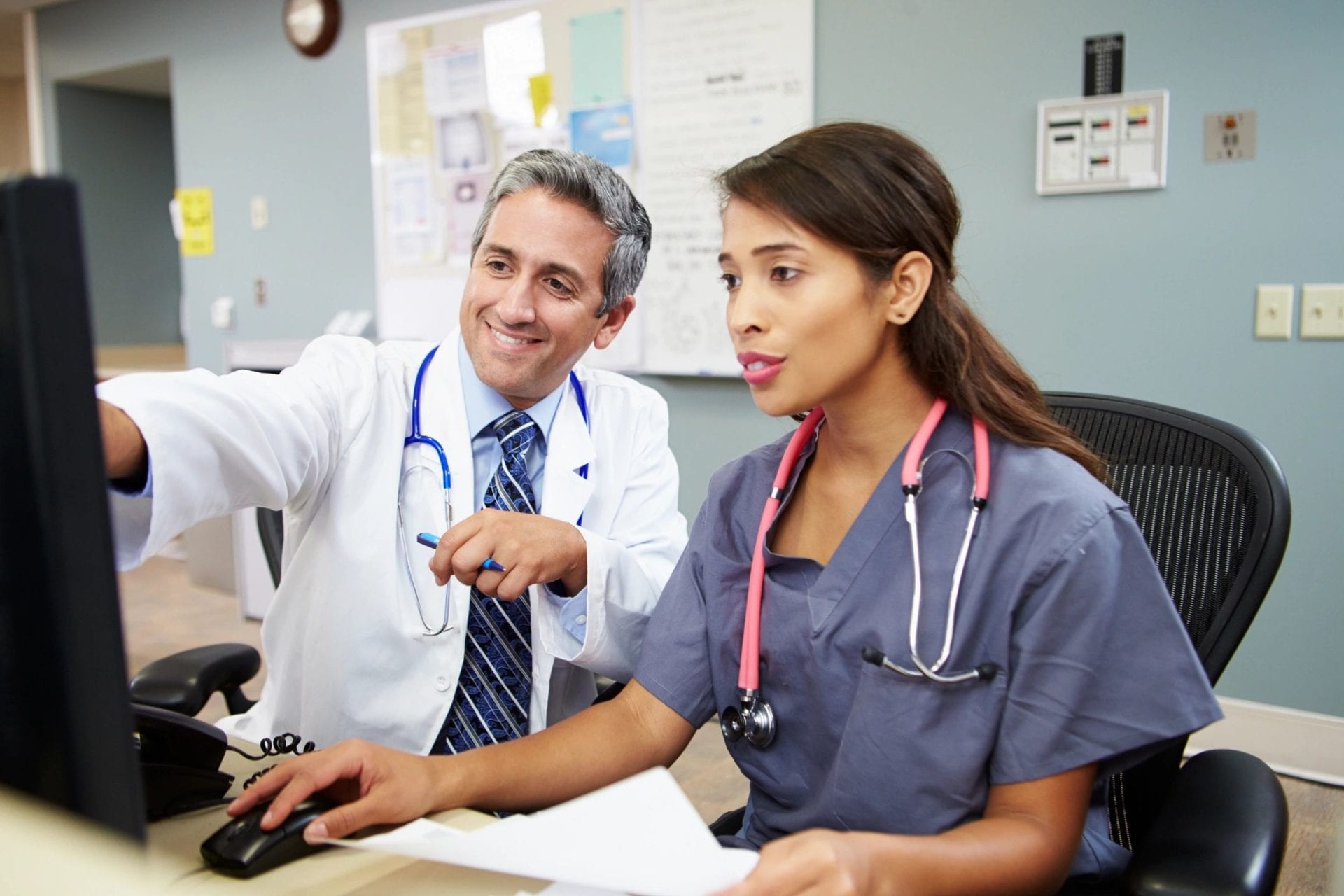 L1 Enterprises offers project management and information technology services for the integration of leading edge medical devices into centralized healthcare control systems. One such control system is the Karl Storz OR1™ Operating Room Integration System which integrates several components of the operating room such as X-ray, ultrasound, video, MRI, etc… Through established relationships with healthcare industry leaders, L1 provides hardware procurement, installation, programming, and set-up to 100% operating capacity of modern-day healthcare control systems such as the OR1. These systems are compatible with current industry electronic health record systems such as Vista and Picis and are fully compliant with the standards set forth by The Joint Commission (TJC). Please contact us for more information.
L1 Project Management and Business Support Services
Using the "think outside the box" and "over serve the customer" philosophy, L1 delivers when others cannot. L1 Enterprises has provided rapid solutions for call-centers & help desks as well for to project managers and the uniquely skilled admin specialists. Please contact us to see how we can provide you with the right solution.
Business Support Services
On-site Administrative Management Services
Equipment Leasing Services
Professional, Scientific, and Technical Services
Quality Assurance Support